Think Pink, Boyle County is a Breast and Cervical Screening campaign targeting women in Boyle County with Medicaid or no-insurance. This program is to educate and screen women in the county on proper breast and cervical health.
The American Cancer Society advises ALL women to be familiar with how their breasts normally look and feel.
Some Breast Cancer Symptoms may include:
Breast lump or mass that may or may not be painful,
lump or swelling under arm or around collarbone,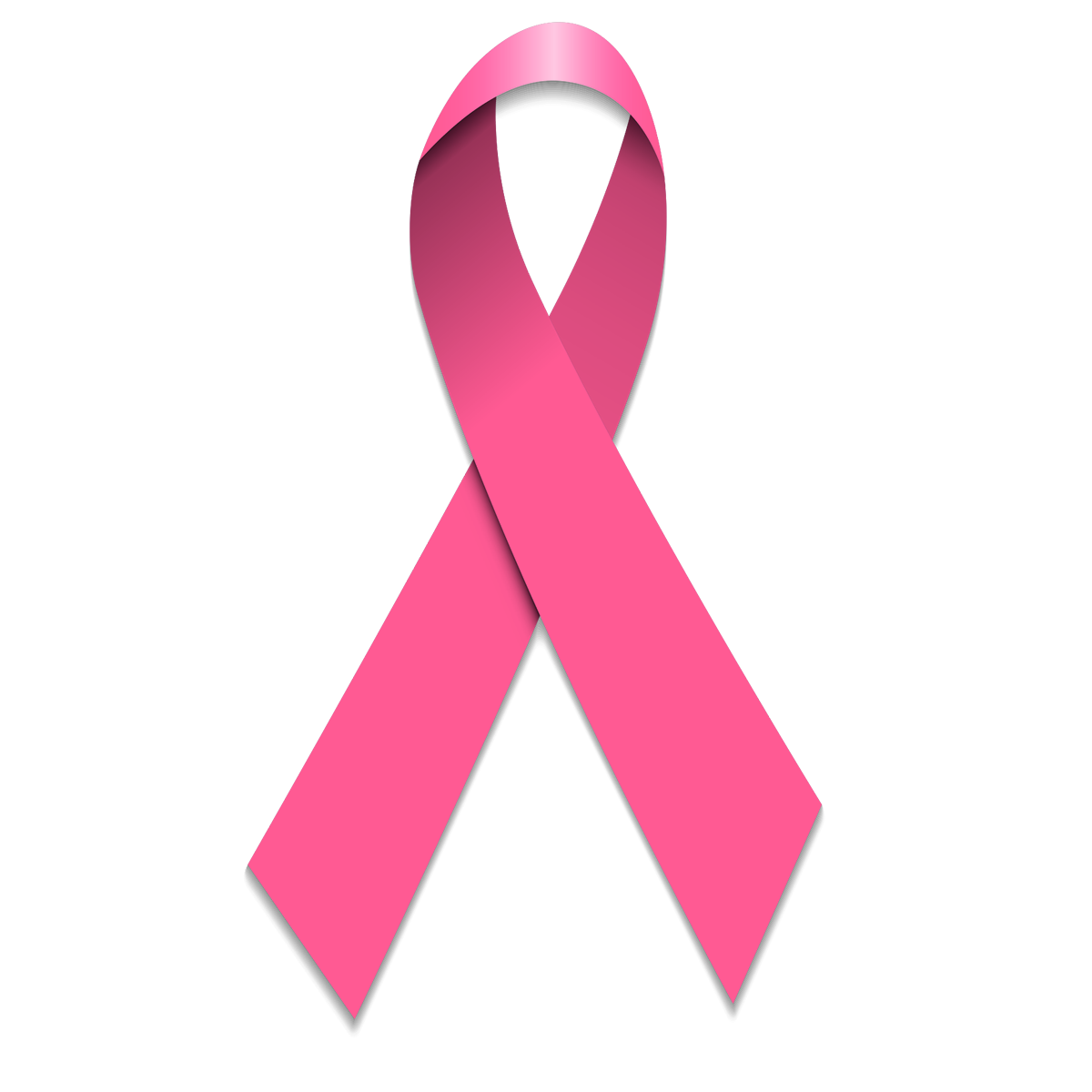 skin irritation, dimpling, or swelling of all or part of breast,
nipple pain or nipple turning inward,
redness or thickening of nipple or breast skin,
and nipple discharge other than breast milk.
—If you find a lump, notice any changes, or have any of the above symptoms, see your healthcare professional immediately.
The BEST protection is EARLY detection!!
Pap Test
21-29: every 3 years
30-65: Pap test combined with the HPV test every 5 years
Pelvic Exam
Annually starting at age 21 or earlier as directed by a doctor.
Breast Cancer Screening
30 & older: talk to doctor to determine your breast cancer risks
45-54: mammogram every year
55 & older: mammogram every 2 years
For those that come into the Health Department and get screened will receive a $20 Wal-Mart Gift Card.